The Faith Formation Program at St. Mary Our Lady of the Lake Catholic Church is open to all ages. We would like to expand to include adults who wish to share their faith. And have an R.C.I.A. team!
Religious Education is one part of Faith Formation; in addition are the lived experiences in the sacraments and service to family, parish and community.
The catechists are learning new ways of being church during COVID-19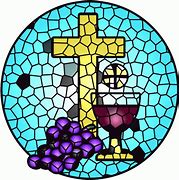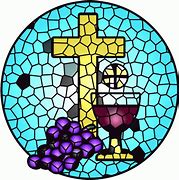 Second grade is normally when Faith Formation students are prepared to make their First Reconciliation and First Communion.
Direct Preparation for Confirmation is provided for young people who have had at least one year of Religious Ed prior to the sacrament, are 15 years old and in the 10th grade.
The catechists at St. Mary's are dedicated individuals who volunteer their time to work with our youth. They show their own commitment to our faith by working to engage our children in their faith journey
Administrator of Religious Ed Program needed!
Interested in Teaching? We want and need you!
Looking for a way to get involved? Want to share in the spiritual development of our youth? Catechist / Religious Ed Aides / Parents all play important roles in these efforts.
Volunteers are always needed!
Let us know if you are interested in being a Catechist, a chaperone, or helper in our Religious Education Programs. All volunteers will need to participate in Virtus Training and have a background check. Interested volunteers should contact the Interim Administrator, Karen Walker, at 315 269-8434 or call the parish office 607 547-2213